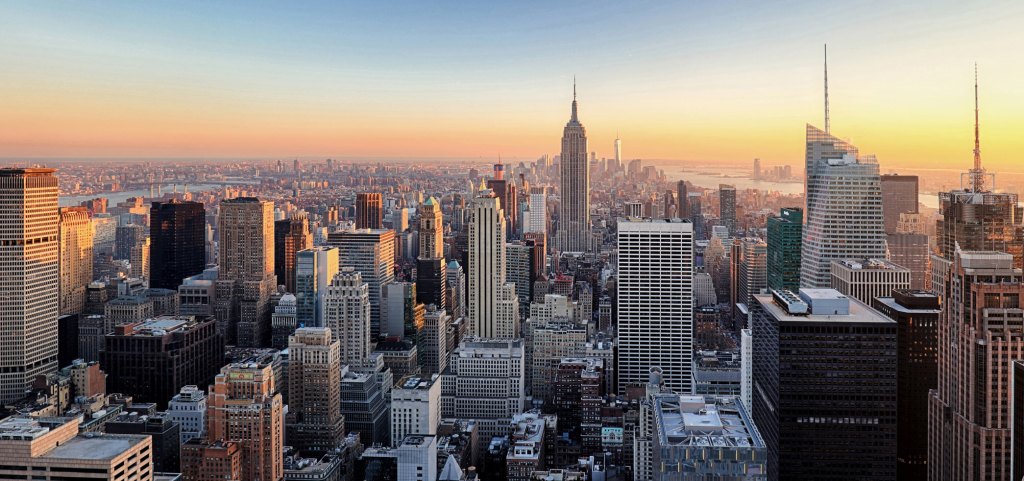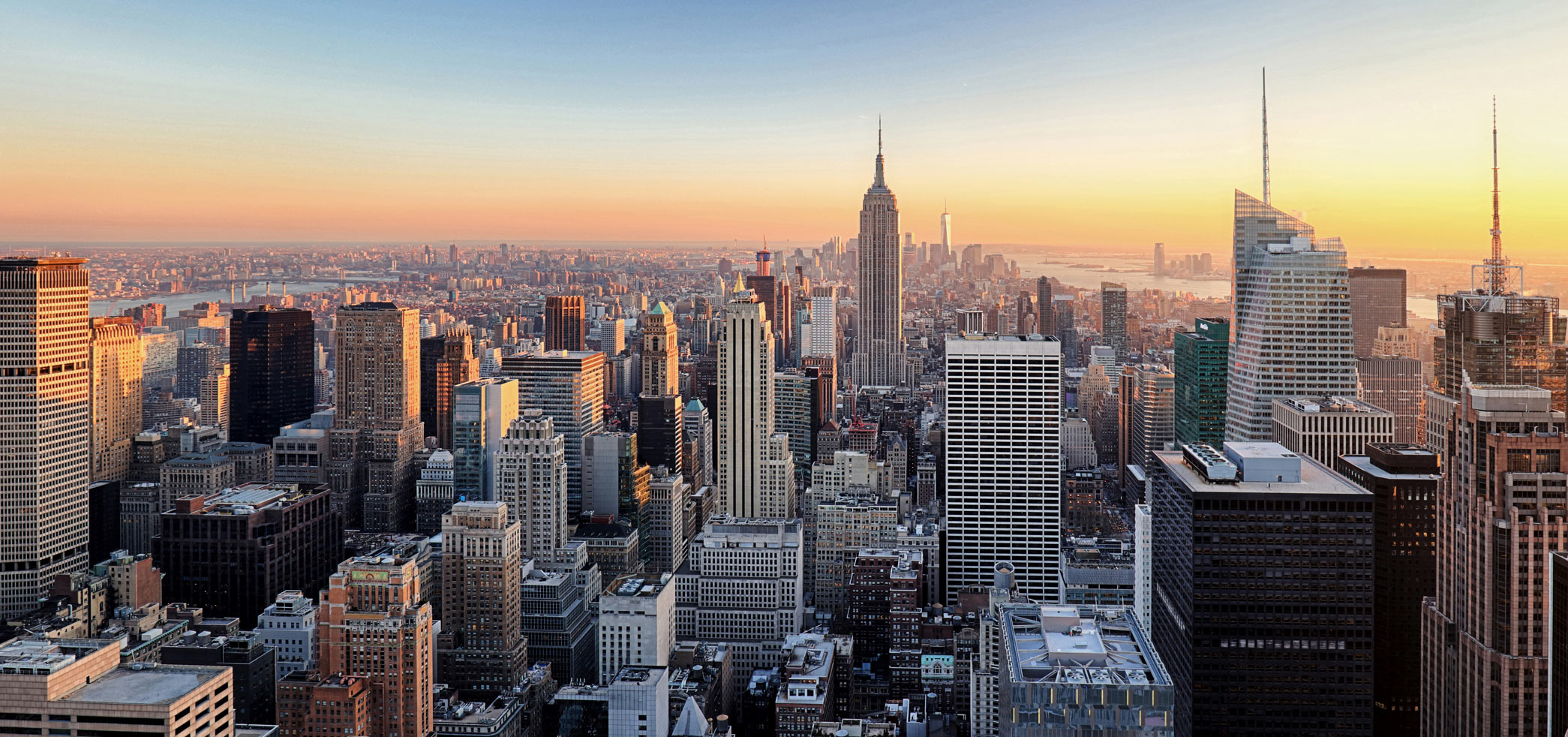 Blackstone Mortgage Trust
Blackstone Mortgage Trust (NYSE: BXMT) is a real estate finance company that originates senior loans collateralized by commercial real estate in North America, Europe and Australia.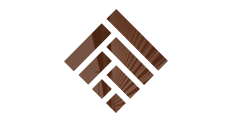 Blackstone Affiliation
Our manager's global presence and dynamic capabilities enable us to identify opportunities with conviction and partner with leading sponsors and financial institutions.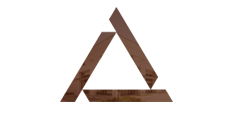 Floating Rate Senior Lending
Our mortgage loan portfolio is well positioned for yield and value preservation in various rate and credit environments.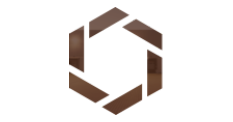 Financing Advantage
Our large scale, high quality business drives efficiently priced and well structured financing with an emphasis on long term stability.
Blackstone Mortgage Trust Fourth Quarter & Full Year 2020 Conference Call
Wed, Feb 10, 2021 9:00 AM EST
BXMT is sponsored by one of the world's largest owners, operators and financers of real estate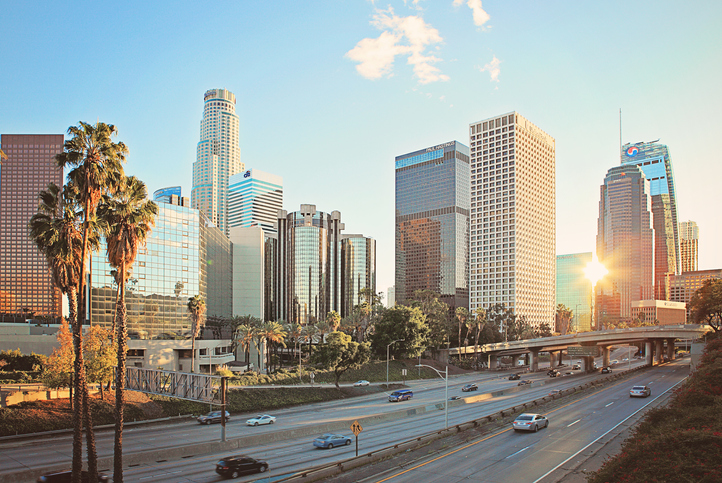 ---
Blackstone is the largest alternative asset manager
$619B
assets under management, including $187B in our Real Estate business
---
Blackstone Real Estate's portfolio
$341B
in global value
All numbers are as of December 31, 2020.
Our Portfolio
Our $18.2 billion portfolio is predominantly comprised of loans on major market assets with top sponsors and is well diversified across asset classes and geographies.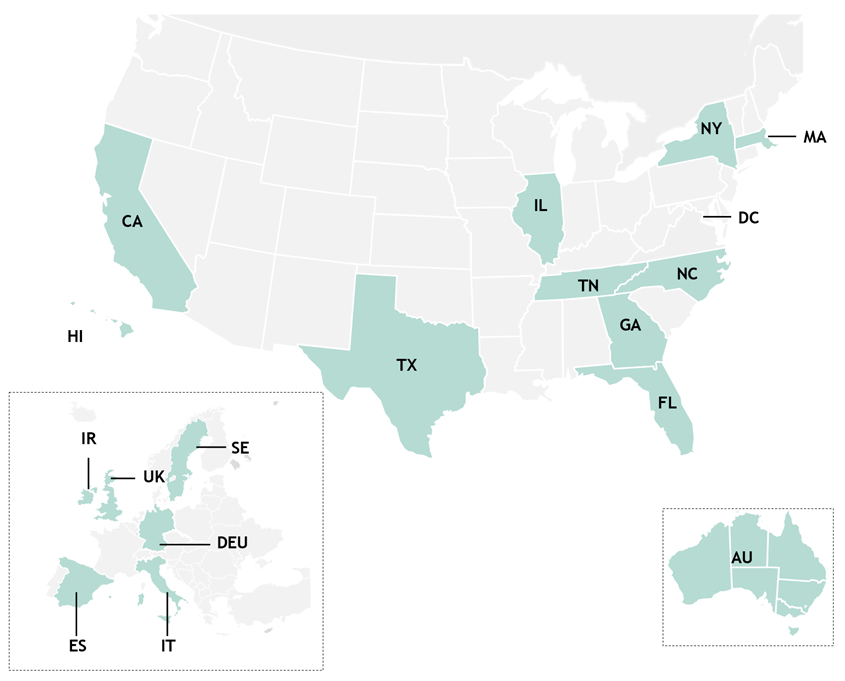 Overview
---
$18.2
BILLION SENIOR LOAN PORTFOLIO
---
121
LOANS
---
64%
W.A. Origination LTV
As of December 31, 2020. States comprising less than 1% of total loan portfolio are excluded.
Sample Transactions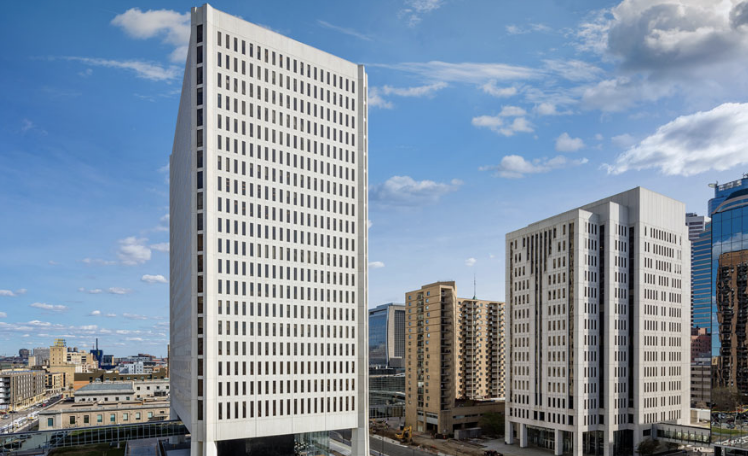 Class A Office
Minneapolis, MN
$146 million floating rate, first mortgage loan secured by three well-located, class A office buildings in Minneapolis, MN. Blackstone offered a solution for a repeat borrower to refinance and fund remaining renovations.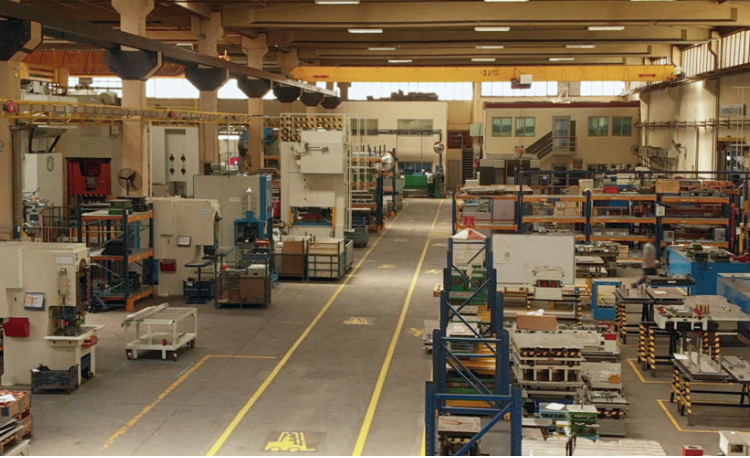 Industrial Portfolio
Long Island, New York
$243 million floating rate, first mortgage loan secured by a 37-building industrial portfolio located in Long Island, NY. Properties are located in infill locations and benefit from close proximity to thoroughfares and dense population centers.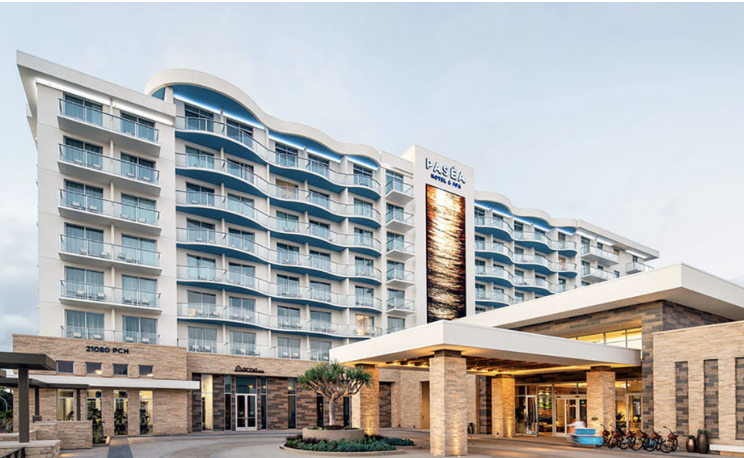 Beachfront Hotel
Huntington Beach, CA
$133 million floating rate, first mortgage loan secured by a newly-built beachfront hotel located in Huntington Beach, CA. The property is anchored by an irreplaceable location, generating robust transient and group demand.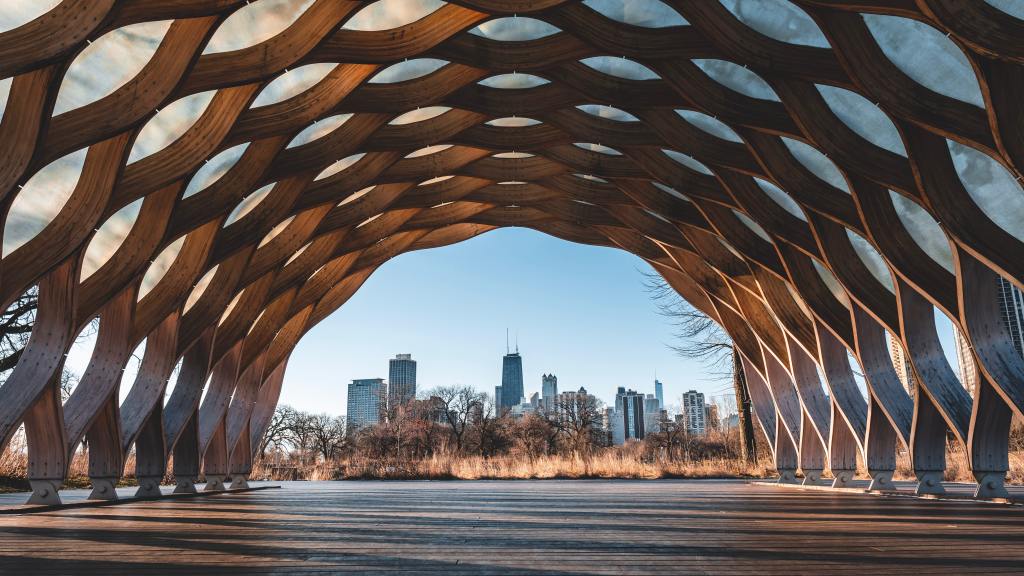 Our Manager is part of Blackstone's leading real estate platform, which has $187 billion of investor capital under management.
Literature
4Q 2020 Earnings Release
Presentation
3Q 2020 Company Presentation
4Q 2020 Earnings Transcript
Loan Parameters
Primarily First
Mortgage
Collateral
Our People
Contacts
New York
345 Park Avenue
New York, NY 10154
Phone: +1 (212) 583-5000
---
ORIGINATION CONTACTS
Los Angeles
1299 Ocean Avenue, Suite 320
Santa Monica, CA 90401
Phone: +1 310 310 6949
---
ORIGINATION CONTACTS
London
40 Berkeley Square
London, W1J 5AL, U.K.
Phone: +44 (0)20 7451 4000
---
ORIGINATION CONTACTS